How to send and receive crypto in Lebanon from Canada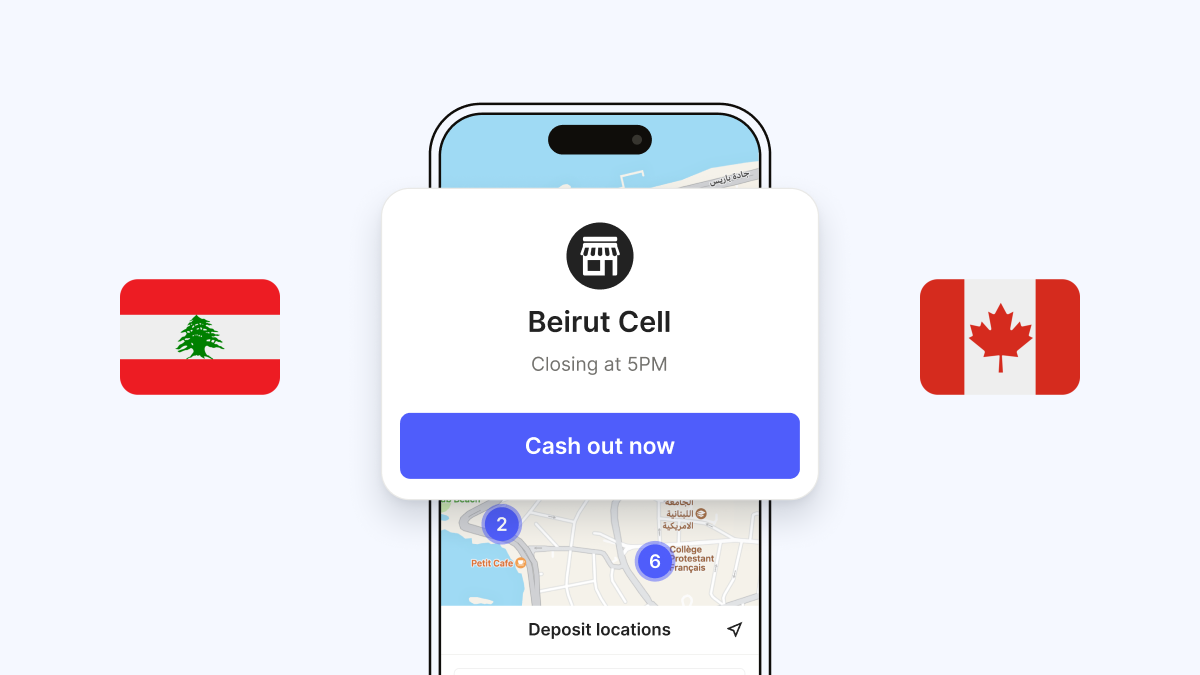 Lebanon's banking crisis has posed challenges for Lebanese to receive money from abroad. In this guide, we'll explore how senders in Canada can use crypto to send money safely, cost-effectively, and instantly to recipients in Lebanon.
With Sinbad, senders can send money back home with less than 2% fees. It's fast and easy to convert crypto to cash and pick it up in USD or LBP from a partner location in Lebanon.
In this guide, you will learn how to:
Fund your Sinbad with crypto from another wallet or account.
Withdraw your crypto in USD or LBP cash in Lebanon.
---
Why receive money using crypto?
Cheaper than any other payment method
Recipients receive their money instantly
You can convert crypto to cash in Lebanon without having a bank account.
Which cryptocurrency does Sinbad support?
Sinbad supports USD coin (USDC) to ensure safe transactions. Other tokens like USDT, BTC, and ETH are not currently supported.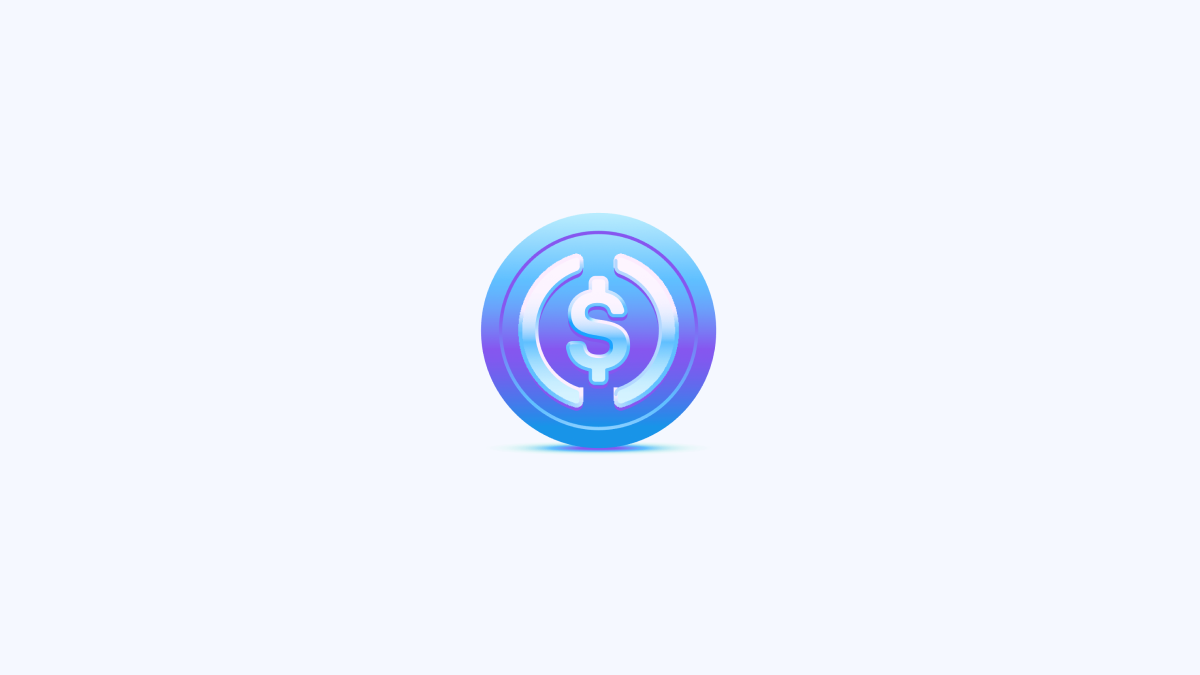 How much fees does it cost to send and receive money on Sinbad?
Sinbad currently takes a small exchange rate fee—less than 2%, making it the cheapest payment method to send and receive money from Canada to Lebanon.
Can I exchange my crypto for cash in Lebanon?
Recipients can conveniently convert their crypto to cash and instantly pick it up from a vast selection of over 200 partner locations in Lebanon.
---
How does it work?
Customers send crypto from Canada to recipients in Lebanon by using the recipient's Sinbad wallet address. In a few minutes, recipients can create their Sinbad account to start receiving funds.
It's easy to withdraw cash from your Sinbad wallet in USD or LBP. Head over to the nearest partner location near you to pick up your cash.
How to send crypto from Canada to Lebanon?
To send money to your recipient in Lebanon, follow the steps below:
What you'll need
A Crypto wallet or an account on a platform that supports USDC like Coinbase or Binance.
Your recipient's Sinbad wallet address.
How to send crypto to a Sinbad wallet:
Log in to your crypto wallet. Don't have one? Visit our help center for easy steps to get started with popular exchanges like Coinbase and Binance.
Buy USD Coin (USDC)
Send USD Coin (USDC) to your recipient's Sinbad wallet address using the Polygon Network. Your recipient needs help with their Sinbad wallet address? Here is where to find it.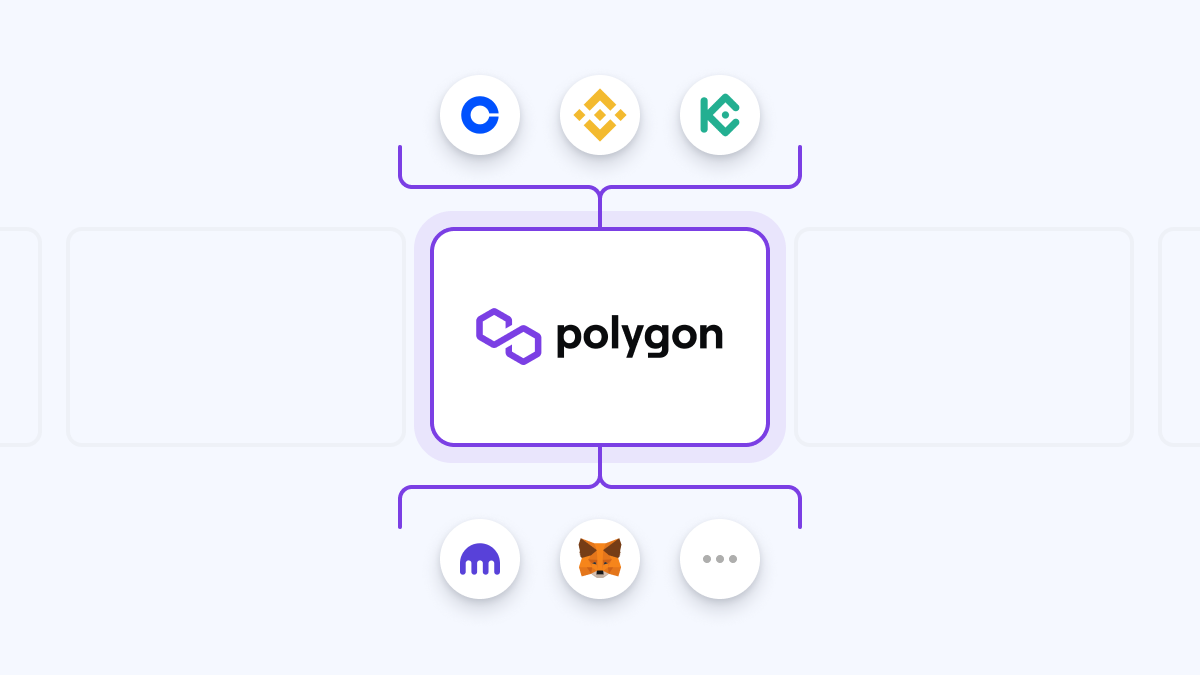 ⚠️
Important: If you send crypto to the wrong recipient or on the wrong network, your crypto will potentially be lost.
Need help with funding your account?
Here are some detailed guides on how to fund your Sinbad account from popular crypto exchangers like Coinbase and Binance:
How to receive crypto in Lebanon?
To receive and withdraw USD or LBP cash in Lebanon with your Sinbad account, follow the steps below:
What you'll need:
Log in or create your Sinbad account
Download Sinbad from the App Store for iOS or Google Play for Android
If you have an account, log in. If you do not have an account, you can sign up in a few minutes. Need help? Here is how to create an account on Sinbad.
Find a partner location
Once you have USDC in your Sinbad account, Tap the Balance screen on Sinbad.
Tap Withdraw.
Browse the list of partner locations to find a partner near you.
Once you found a convenient location, Tap on Directions to view the partner's location on a map.
Optional: You can verify how much you will pay in fees by selecting How much USD will I get?.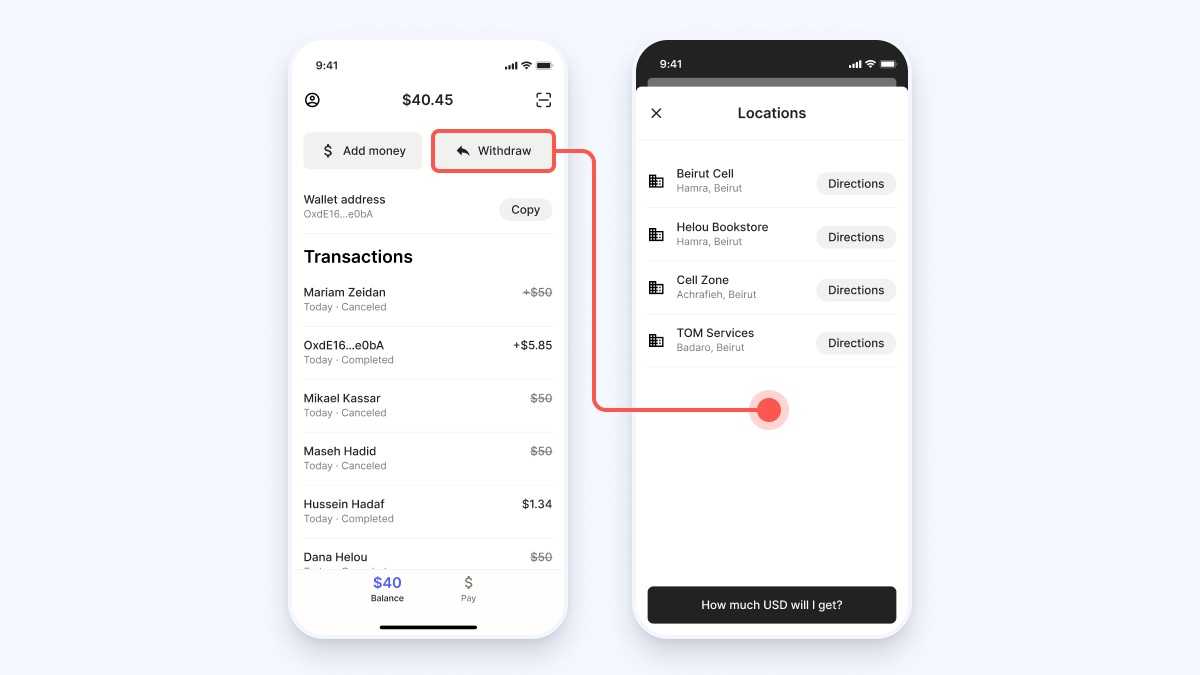 Withdraw cash at a partner location
Recipients must verify their identity by providing a government-issued ID to pick up their cash.
After you've arrived, tell the cashier you want to withdraw funds from your Sinbad app.
On your Sinbad app, go to the Pay screen.
Enter the amount you'd like to cash out.
Tap Send.
Ask the cashier for the store's email address.
On the next screen, enter the store's email address.
Tap Send.
Receive your cash.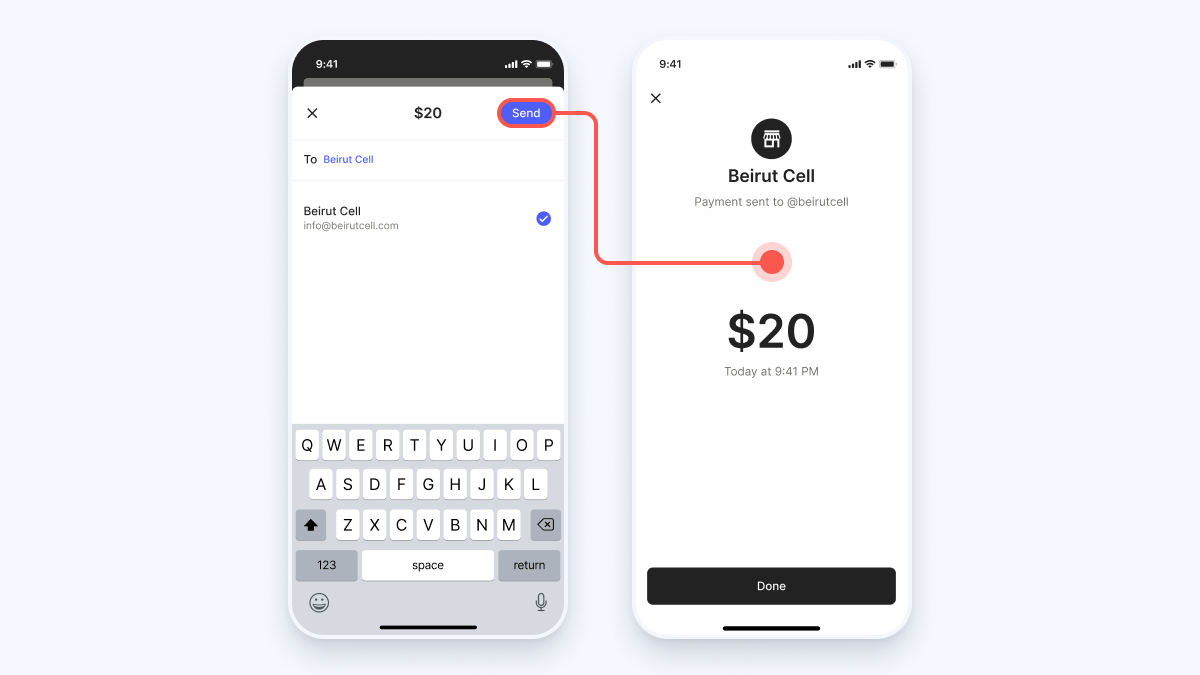 Questions and answers
What is Sinbad?
Sinbad is a digital dollar mobile payment app built for Lebanon and the MENA region. Sinbad lets you hold USDC and pay friends for free. You can fund and withdraw with cash whenever you want.
Why do I need to verify my identity?
To comply with financial regulations, Sinbad requires all of our customers to verify their identity. Recipients must verify their identity by providing their legal name, date of birth, and home address to pick up their cash. Verifying your identity on Sinbad helps protect you from fraud and allows Sinbad to offer you all of our services and products.
What is USD Coin (USDC)?
USD Coin is a digital dollar pegged to the US dollar and managed by Circle. In order to maintain it's peg, USDC is fully backed 1:1 with USD assets held in treasury—this means every digital dollar of USDC can always be exchanged 1:1 for cash.
Why USDC and not USDT?
USDC is held to a higher transparency standard compared to USDT. USDC is considered by industry experts as more trustable because it is audited more frequently, with more transparency as well as having a better stability track record compared to USDT.
Is crypto safe and trusted?
Yes, using Sinbad's ensures the safety and trustworthiness of crypto transactions. It is still important to follow best practices for mobile applications such as using strong passwords and never sharing them.