How to cash out crypto in Lebanon?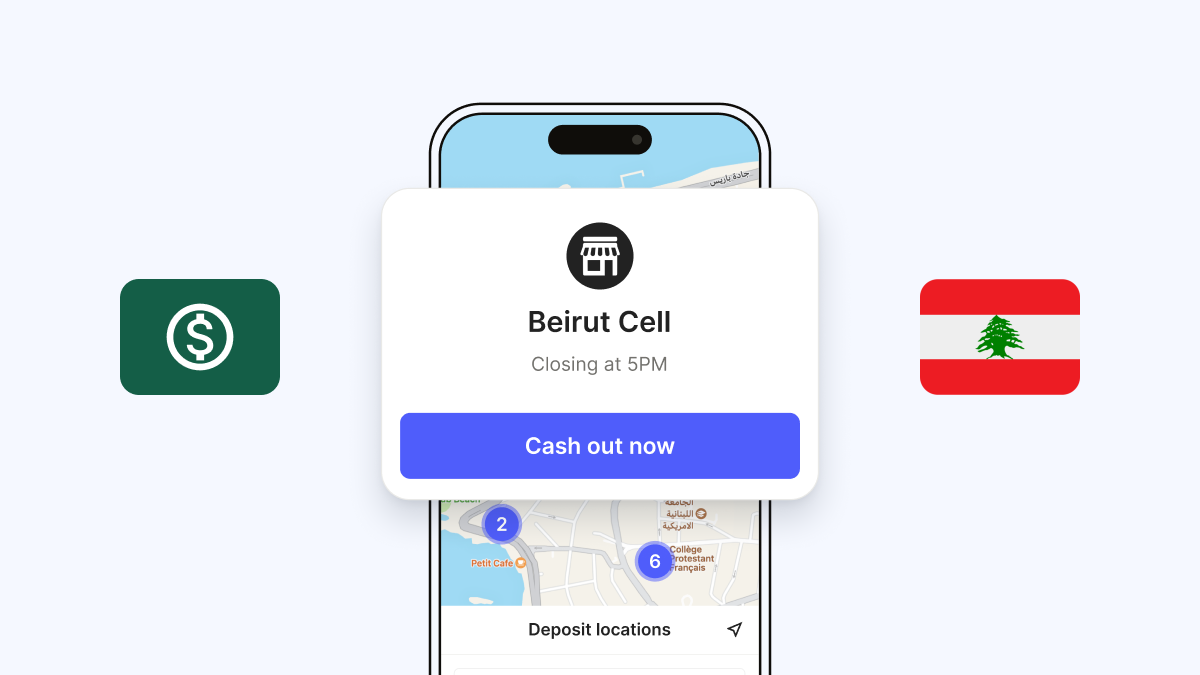 Lebanon's banking crisis has posed significant challenges for the Lebanese to receive money from abroad. In this guide, we'll explore how Lebanese can cash out crypto to fresh dollars with less than 1.5% fees, allowing them to convert their balance to fresh dollars (USD) or Lebanese pound (LBP) from any partner location of their choice.
How much fees does it cost to cash out crypto using Sinbad?
Sinbad currently takes a small exchange rate fee—less than 1.5%, making it the cheapest payment method to cash out crypto in Lebanon.
Where can I cash out USDC in Lebanon?
Users can conveniently convert their crypto to cash and instantly pick it up from a selection of partner locations in Lebanon.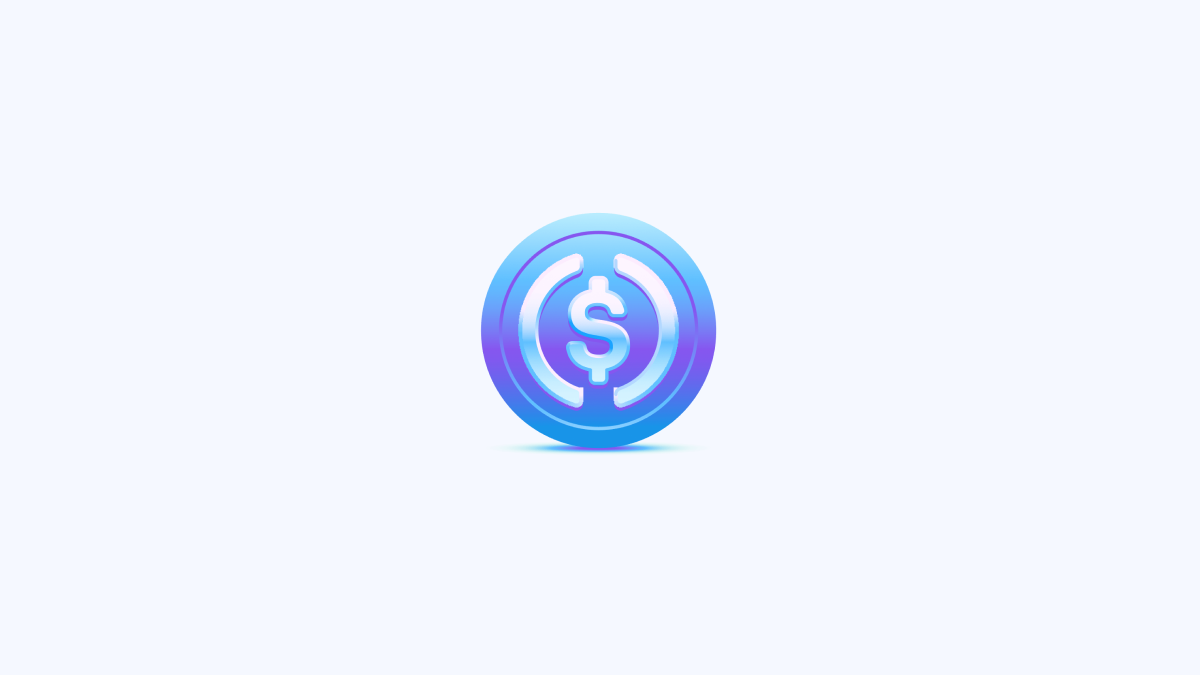 How to cash out crypto in Lebanon?
Reputable cryptocurrency exchanges, such as Binance, Coinbase, Kraken, and Gemini, do not cater to Lebanese customers, hindering account verification, fund deposits, and crypto purchases even with international credit cards or foreign bank accounts.
Sinbad in Lebanon
Sinbad stands out as one of the few reputable mobile wallet apps that provide its cash services in Lebanon.
Users can deposit and withdraw cash to buy and hold USDC in Lebanon simply using the Sinbad self-custody wallet. Once the user receives the funds, they can exchange their crypto for cash and instantly pick it up while providing a secure buying experience.
Setting up an account is a simple process. Users can register using their email or Lebanese phone number, provide basic information, and complete the verification procedure by uploading their Lebanese passport or ID card. Once the account is verified (which usually takes a few minutes), users can proceed with their first USDC purchase. It's important to note that purchases can only be made using USD or LBP cash and credit cards will be soon supported.
If a stablecoin mobile payment app is not your preference, there are alternative options to explore. Let's delve into these alternatives further.
Alternative Options to Cash out Crypto in Lebanon
Peer-To-Peer Trading
Crypto in nature allows direct trading between individuals and Telegram communities such as USDT Lebanon, USDT Marketplace Lebanon, Buy/Sell USDT Lebanon to facilitate peer-to-peer trades. Caution is essential because scam reports are the highest in these telegram communities and fees vary based on volume and trader.
Crypto Retailers
For those wary of person-to-person trading, Buy Bitcoin Leb, BTCLeb, and LebaCoin offer crypto purchases with in-person payments. These retailers provide a secure buying experience however their fees are more expensive.
How much does it cost to cash out crypto in Lebanon?
Sinbad, as a reputable mobile payment wallet, offers the cheapest way for cashing out crypto in Lebanon. The app provides transparent and fair fees, making it one of the most cost-effective options available. Users can confidently convert their crypto assets to local currency with minimal overhead costs.
Tips to Avoid Crypto Scams
The cryptocurrency space is rife with scammers, and safeguarding against fraud is crucial. Here are 3 essential tips to protect yourself:
Avoiding payments to individuals. Opt for exchange stores with positive reviews on Google.
Start with small amounts to minimize potential losses from scams.
Never allow remote access (e.g. AnyDesk) to your device by anyone.
Conclusion
Despite the challenges faced by Lebanon's residents in acquiring crypto, the availability of Sinbad and other options offers hope for those seeking to participate in the potential long-term growth of crypto adoption in Lebanon. As the economic landscape evolves, exploring alternative financial avenues becomes increasingly vital.
Questions and answers
What is Sinbad?
Sinbad is a digital dollar mobile payment app built for Lebanon and the MENA region. Sinbad lets you hold USDC and pay friends for free. You can fund and withdraw with cash whenever you want.
Why do I need to verify my identity?
To comply with financial regulations, Sinbad requires all of our customers to verify their identity. Recipients must verify their identity by providing their legal name, date of birth, and home address to pick up their cash. Verifying your identity on Sinbad helps protect you from fraud and allows Sinbad to offer you all of our services and products.
What is USD Coin (USDC)?
USD Coin is a digital dollar pegged to the US dollar and managed by Circle. In order to maintain it's peg, USDC is fully backed 1:1 with USD assets held in treasury—this means every digital dollar of USDC can always be exchanged 1:1 for cash.
Why USDC and not USDT?
USDC is held to a higher transparency standard compared to USDT. USDC is considered by industry experts as more trustable because it is audited more frequently, with more transparency as well as having a better stability track record compared to USDT.
Is crypto safe and trusted?
Yes, using Sinbad's ensures the safety and trustworthiness of crypto transactions. It is still important to follow best practices for mobile applications such as using strong passwords and never sharing them.